Welcome
In 2016 members of the Kapunda Community Gallery Inc. (KCG) and the Kapunda Business Alliance (KBA) formed a Sub-Committee of KCG with a view to creating wall murals in our town.
We have artists, we have walls, we have enthusiasm!
The impetus was to brighten our town for our community and bring more people to Kapunda, giving all a visual appreciation of the town's history, people, events and individuality – a place to enjoy spending time whether residing, or visiting.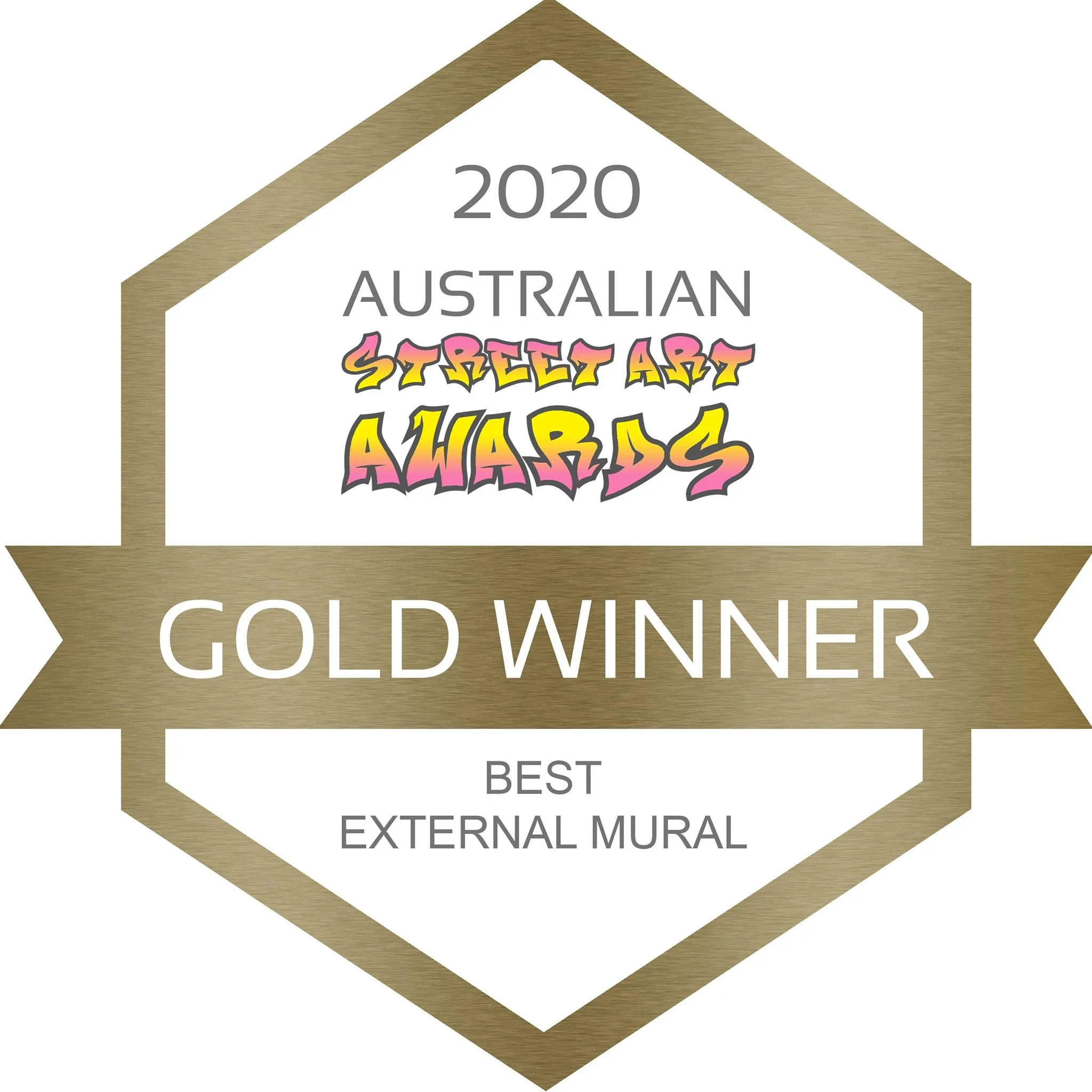 The result has been a wonderful array of artwork covering many styles. The success of the mural project has been recognised nationally with the 2020 Australian Street Art Awards judging Danny Menzel's Lucas St mural the "Best External Mural".
Brochures describing the murals are available in the Kapunda Tourist Information Centre, located within the Library at the corner of Main and Hill Streets. You can also download the brochure if you would prefer.
Alternatively, download the Discover the Light App and then click on KAPUNDA MURAL TRAIL to follow the mural trail on your device.